Blog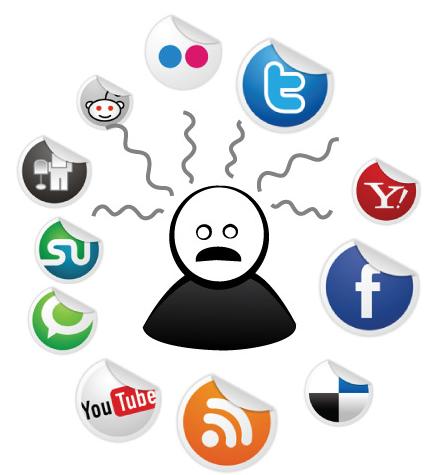 Published on April 12th, 2016 | by Saurabh Pandey
0
Entrepreneurial Guru for Women: Ali Brown
Named the "Entrepreneurial Guru for Women" by Business News Daily, Ali Brown provides business coaching and advice to over 250,000 followers via AliBrown.com, her social media channels, and her Glambition® Radio show.
From Nowhere…to Self-Made Millionaire…to Entrepreneur Mentor
The journey from not having a penny to a millionaire was not a joy ride for Ali Brown, but the phenomenal courage shown by her in her initial days can be inspiring for young budding entrepreneurs. Ali invested all her money in her own marketing business also she has to wait for long as she was not getting clients so easily but she did not give up and tried to find different ways of marketing unless she achieved success.
The most exciting moment for her was the launch of her new e-book which also brought her fear of losing her clients as she was selling but indeed she was flooded with offers. She made quite a lot of money till the age of 35 after which she took to help the young women entrepreneur to get started with their new start-ups.
Featuring on giant business shows and publications only added to the worth of Ali Brown. She now hosts entrepreneurial events that change lives, and her workshops are unlike any other out there, combining her innovative business success strategies with advice for leadership and personal growth.
Ali Brown's story is truly inspiring for all the women who have the courage to fulfill their dreams with colors of reality. Her ability to inspire others through her own story is a gift that very few possess. She is dynamic, motivational and more importantly, a wealth of knowledge.
What she achieved in past 5 years?
Ranked on the Inc. 500 list of fastest growing companies
Named one of the Enterprising Women of the Year by Enterprising Women Magazine
Included in the Ernst & Young Class of Entrepreneurial Winning Women
A winner of the Stevie® Award for Women Helping Women
A recipient of the Commitment to Philanthropy award from the Step Up Women's Network
Named "The Entrepreneurial Guru for Women" by Business News Daily
Dubbed one of Forbes' Women to Watch
Featured on the season finale of ABC's Secret Millionaire show
Spokesperson and panelist for Chase's Mission Main Street Grantsprogram for small business
Named by Entrepreneur Magazine as one of the Top 10 Twitter Accounts Every Entrepreneur Should Be Following
an Entrepreneur Delegate for the United Nations Foundation Global Accelerator
In addition, her Glambition Radio show was recently named by Inc. Magazine as one of the "9 Podcasts Every Female Entrepreneur Should Listen To"
Know more about her: Ali Brown