Blog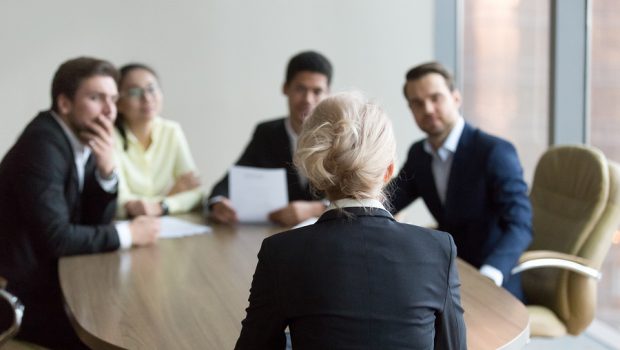 Published on March 25th, 2020 | by Saurabh Pandey
0
How Marketers Can Shine In The Times Of COVID-19?
These are turbulent times for the CMOs and their marketing teams. Not just because they need to think of a way to keep their brand pertinent in the minds of consumers, but to do it fast, ASAP!
On the contrary, often in such catastrophic situations, like the one we are facing now, many marketers enter a state of paralysis. They would want to stop everything, forget about doing anything quick!
The fact is that role of marketing becomes ever more CRITICAL in times like these. Let's look at few areas which the marketing teams need to focus upon and create value for all stakeholders during this unprecedented situation, here are 5 areas marketing should invest into right now:
1.      Update & Assure- These are times, when customers can lose trust very quickly and hence, they need clear assurance about business continuity. This is especially true for B2B Companies. Marketers need to first and foremost create a communication program to assure and apprise users about their support systems and processes, how they are prepared to offer business continuity and how these support systems can be accessed or leveraged by users.
2.      Continue Supporting & Building Communities: Brands thrive due to communities. In good times, brands create fancy ads and programs to show their support for the communities. In times like today, brands cannot stop their engagement activities and hope to win back the camaraderie and trust afterwards.
Fitbit is offering a 90 day free usage of it's pro features to all its users (which include key features like corporate challenges or community driven analytics etc.) as a gesture to delineating their concern about how they could motivate users to exercise in a fun and collaborative way.
At dotConverse, we are working with some of our clients to create online workshops for their communities involving Influencers and members, where both get engaged, educated and also indulge in co-creation together with the brand. We believe that consumers value these initiatives of brands much more in tough times.
3.      As CMOs we need to include our employees, especially sales and consumer facing teams and our channel partners in our communication programs, as target audience. This is the time to equip them with knowledge and training.
With one of our clients, we are working on an online education/refresher program to keep all the sales people abreast with products and competition, culminating in a contest and certification- all online. So, a great time for internal marketing and engagement of key stakeholders.
4.       This is a great time to invest in research & insights: Simple or advanced neurological, CMOs need to create programs wherein they could explore consumers' minds to understand, apprehensions, intent, aspirations, pain points and motivations. Understand your consumers and be armed with vital behavioural information post Covid to execute.
Our partners in Singapore, do some cutting edge neuro research (online) for MNCs. 
5.      Marketing should now invest in activities for which they didn't have enough time for earlier.
At dotConverse, we are helping our clients
a)      do a complete audit of their websites, and social assets as well as
b)     creating a nice repository of content. Great time for CMOs to invest in building up content for their websites. Leverage these content pieces with SEO and social activities later on.
c)      We are also executing – tele-research– reaching out to users and prospects to understand their product and application preferences and perception/feedback about our client's brand/products. This is the time to find disgruntled and motivated customers and create an action plan which can be executed immediately after Covid situation settles down.
d)     Hosting interactive discussions via webinars/Zoom with consumers, partners and internal teams – to keep brands relevant and at the top of mind of their consumers
No gain saying, then, that it's much more difficult and expensive bouncing back after a period of lull, than keep being smartly invested in consumer interaction even in times like these.