Blog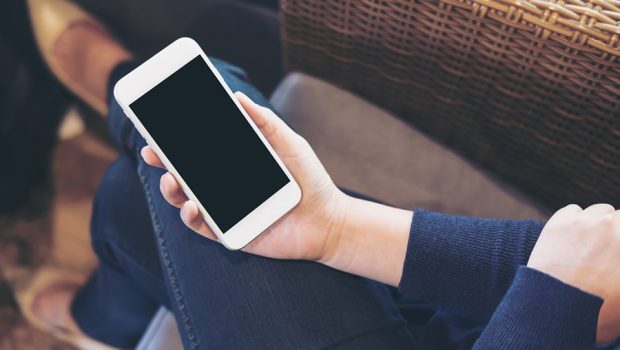 Published on June 11th, 2018 | by Saurabh Pandey
0
The Need For AI enabled Search In eCommerce
Over the past few years I had the opportunity to look into the analytics of a large and small e-commerce platforms, where I observed a low or declining trend for 'site search' (usage of the search bar inside the portal).
While the usage seems to have been low, it was no surprise that people who used site search engaged more and the conversion rate was higher.
This is a powerful opportunity for marketers to boost their conversion rate and eventually sales.
But how do you compel people to use site search?
Users do not use site search because of a bad search experience in the past:
A serious buyer would do a very specific search and a 'NO RESULTS FOUND' can lead to a bounce.
This site not only lost an engaged visitor but also a prospective customer. (See below image- there is indeed a seven seater sofa available on the site). This site really has a great opportunity to build the search experience.
Look at a good example of how search experience should be:
People may also use 'search' less because of availability of other discovery triggers (related products, products you may like to buy, products your friends bought, etc. etc.)
But , note, that this discovery mechanism is great for a 'window-shopper' but not for the users who are in late stage of buying funnel. These users need hand holding and serious search tech to help them compare, review and buy the right brand/product.
So we need to of course refine our search tech to show absolutely relevant results + integrate with voice to boost more usage + integrate a hand coding conversational way of search without being intrusive.
This is where Artificial Intelligence along with a well thought out segmented customer strategy can help online platforms fare better than before
Want some more examples?
1. Heard about the Pinterest Lens?
This is an AI tech that helps users identify, buy or create things they see online or in the physical world. For instance, users can photograph (using the Pinterest Lens) apples in a fruit shop to receive Pin ideas on recipes, health benefits, and where can they buy apples etc.
2. You already know about AI based chatbots. But have you ever thought that using the same chatbots for window-shoppers as well as serious buyers may not be very useful?
We need to comprehend 2 things here:
a). Understand that the search needs and search patters of the two segments will be different.
b). Chatbots have AI, so they can learn and evolve over time.
Keeping these two factors in mind we need to create a chatbot strategy targeting Window-shoppers (both new and repeat) and serious buyers (mostly repeat) by learning the user browsing pattern over time.
A window-shopper would want minimal engagement from a chatbot (so chatbots need to focus on learning here) while a serious buyer can be engaged with intelligent questions or facts (e.g. did you know that 85% of our users who bought this shirt, that you are viewing, have bought it for warning it a at a party. What is the occasion for which you want to buy it? )
According to a research finding published in the chatbotmagazine.com people are now using chat apps more than they are using social networks. Hence, online searching via chatbots on chat platforms is simply a natural progression for information-gathering on the Internet.
So, what are you waiting for, if you run an commence platform (or even a content) you should look at integrating chatbots, but do take advice of your digital teams who manage your marketing , because chatbots not just make a users life simple, they can also help marketers in targeting/remarketing to your valuable customers.